Congrats to Luke Combs and his wife Nicole as they announce they are expecting their first child this Spring!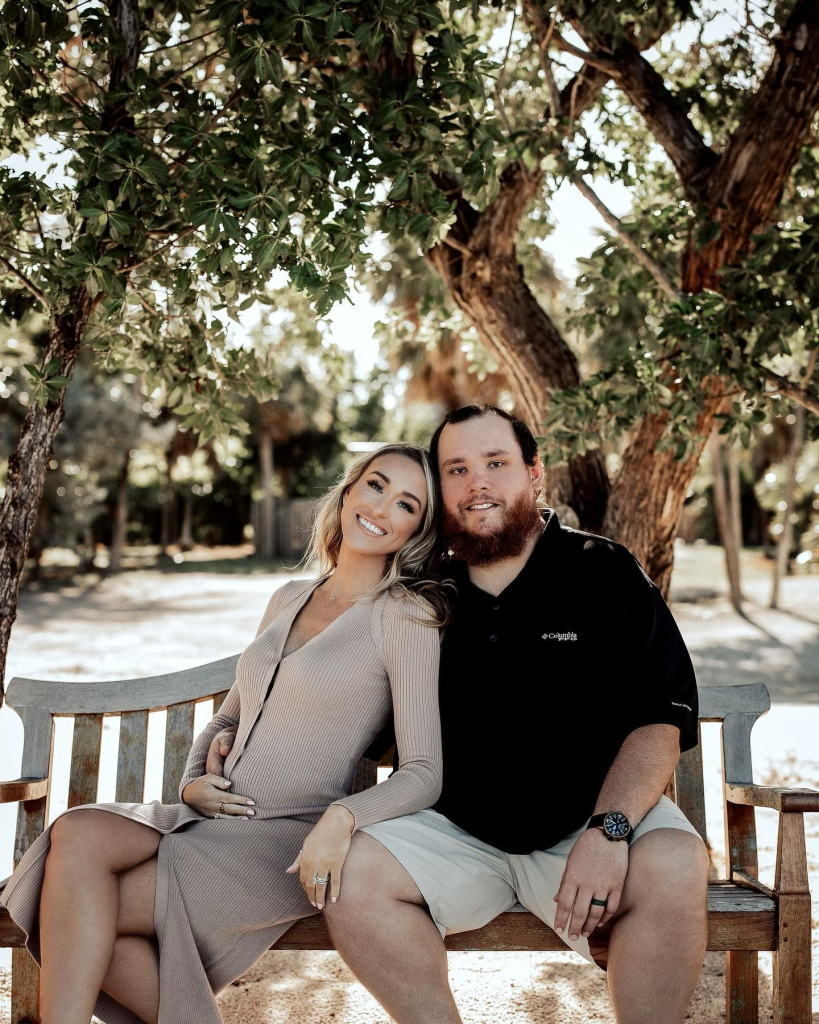 Heading to social media to share the news – Luke posted, "Here we go y'all! Lil dude Combs is coming this Spring! Couldn't be more excited to start a family with this babe. It's gonna be a hell of a ride."
Luke included a couple pictures of him and Nicole along with the sonogram photo.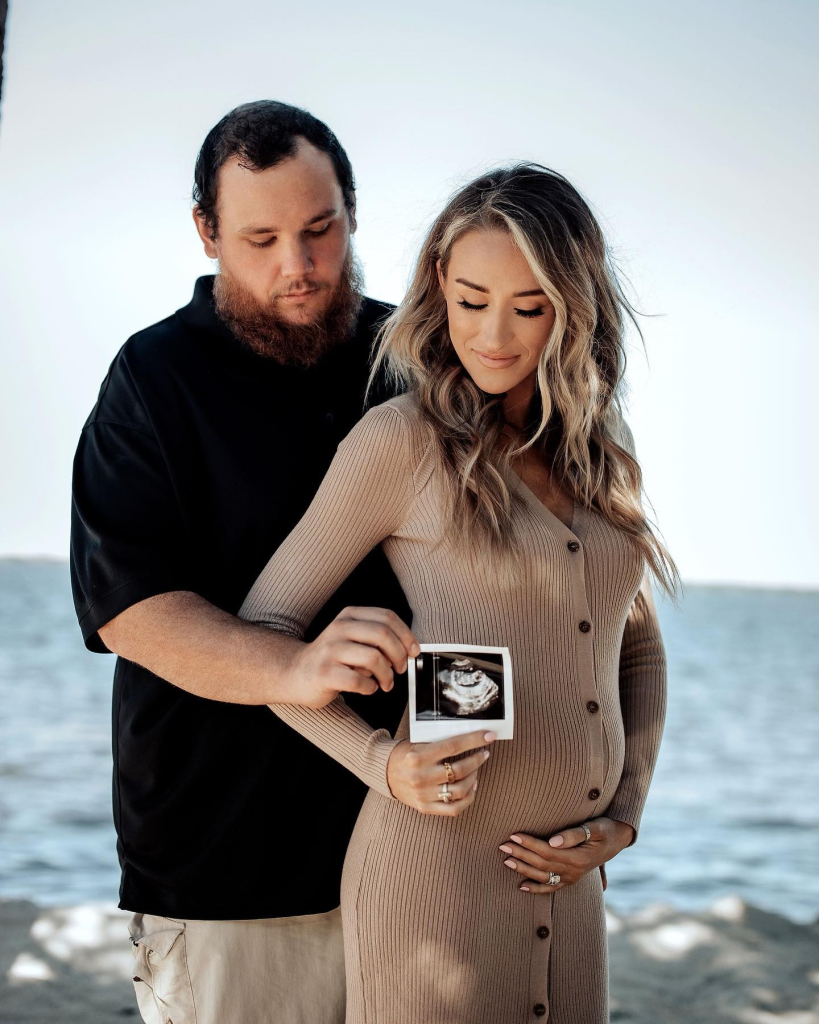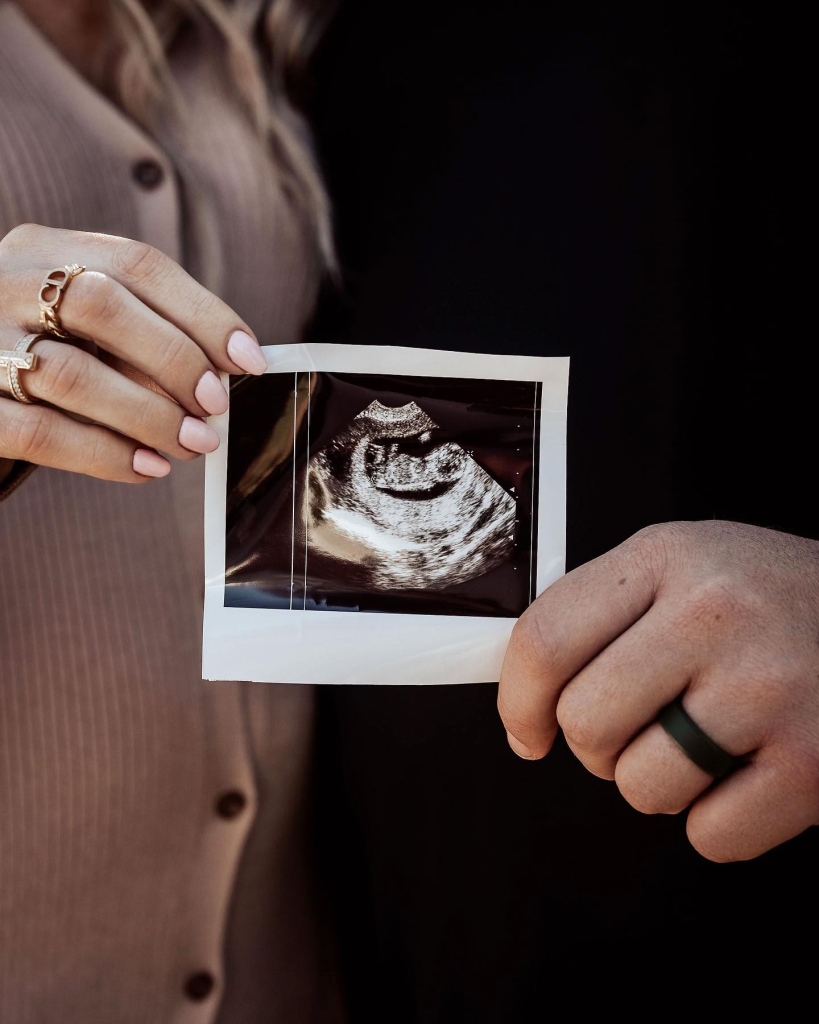 Photo Courtesy of Luke & Nicole Combs