Jimmie Allen's busy schedule that he had in 2021 is going to continue in 2022 as he has announced his Down Home tour!
This will be Jimmie's first headlining tour – and it'll see him kicking things off in West Hollywood on February 3rd, then 18 stops later Jimmie and his tour guest Neon Union will wrap things up on May 13th in Norfolk.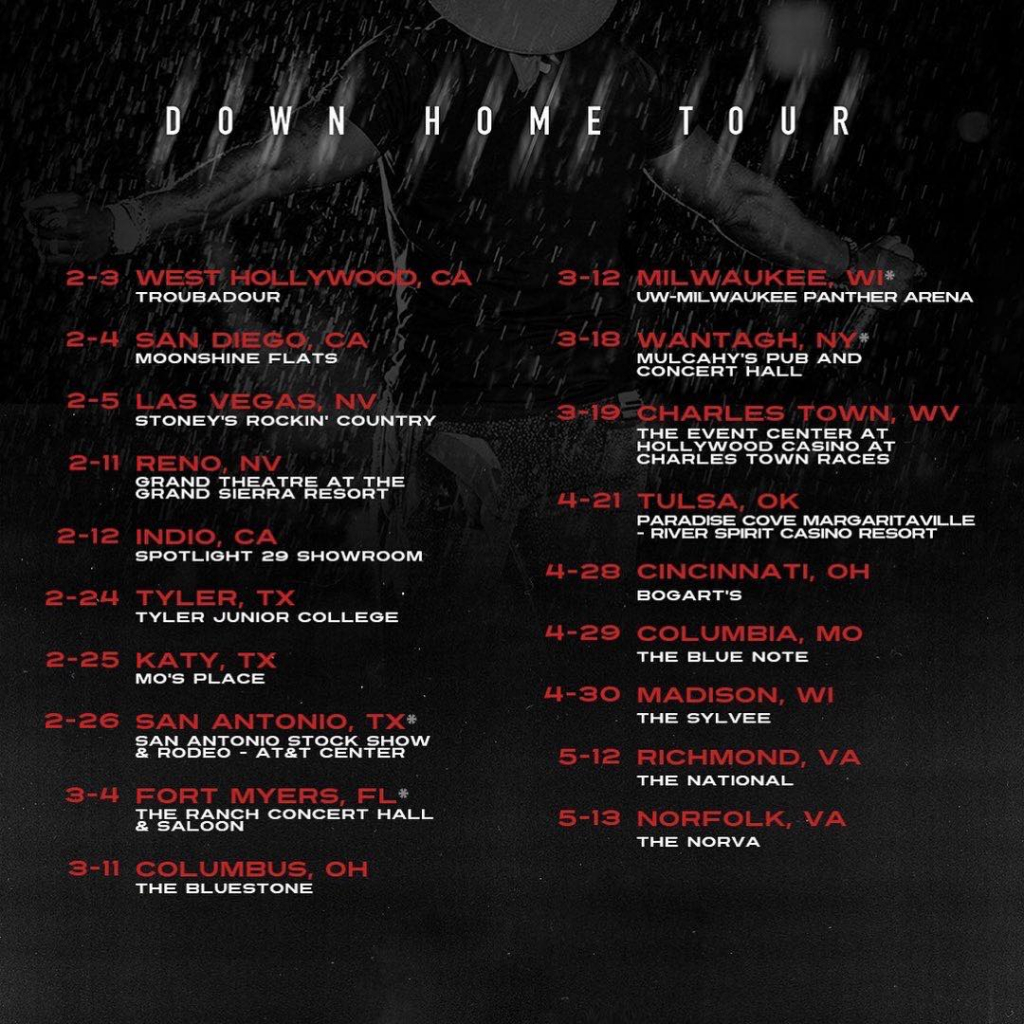 Jimmie Allen and Brad Paisley's "Freedom Was a Highway" is a Top-10 and climbing hit on the Billboard country music airplay chart.