Caroline Jones's second album, Antipodes, will be arriving for fans on November 12th.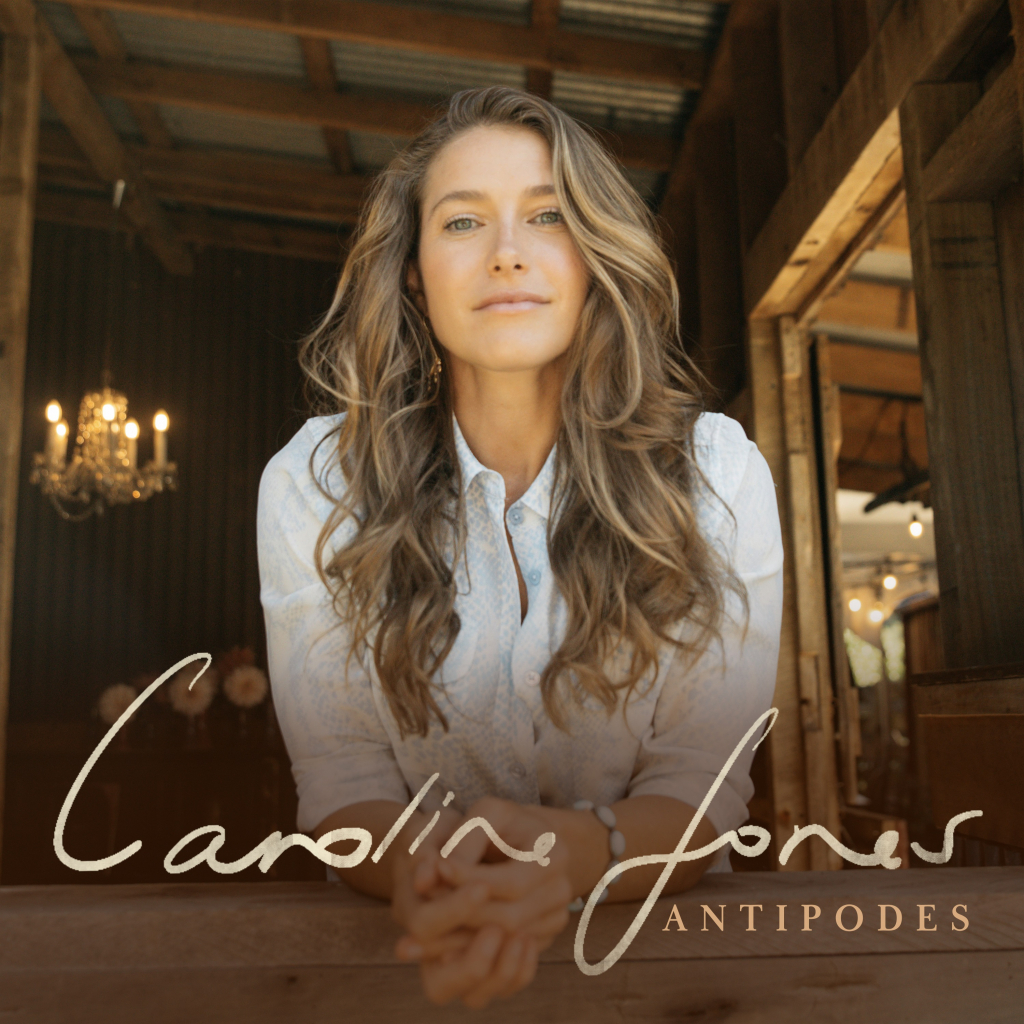 The announcement of her sophomore release comes after a busy summer on the road with Zac Brown Band and their The Comeback tour.
Caroline wasn't an opener for the group – she was in the band.
Caroline shares, "I feel humbled and honored to have been onstage with Zac Brown Band as they reconnected with their fans after two years. The validation of being invited to play as a guest in this band means more to me than any mark of success this industry could ever provide. Thank you to Zac Brown for looking out for me and inspiring me to grow, to the crew for your strength, grit and teamwork, and to the fans for the passionate welcome"
When it comes to her upcoming release, the first single from it, "Come In (But Don't Make Yourself Comfortable)," is working its way up the country airplay chart.
Caroline also dropped an additional song from Antipodes along with the album announcement – "No Daylight."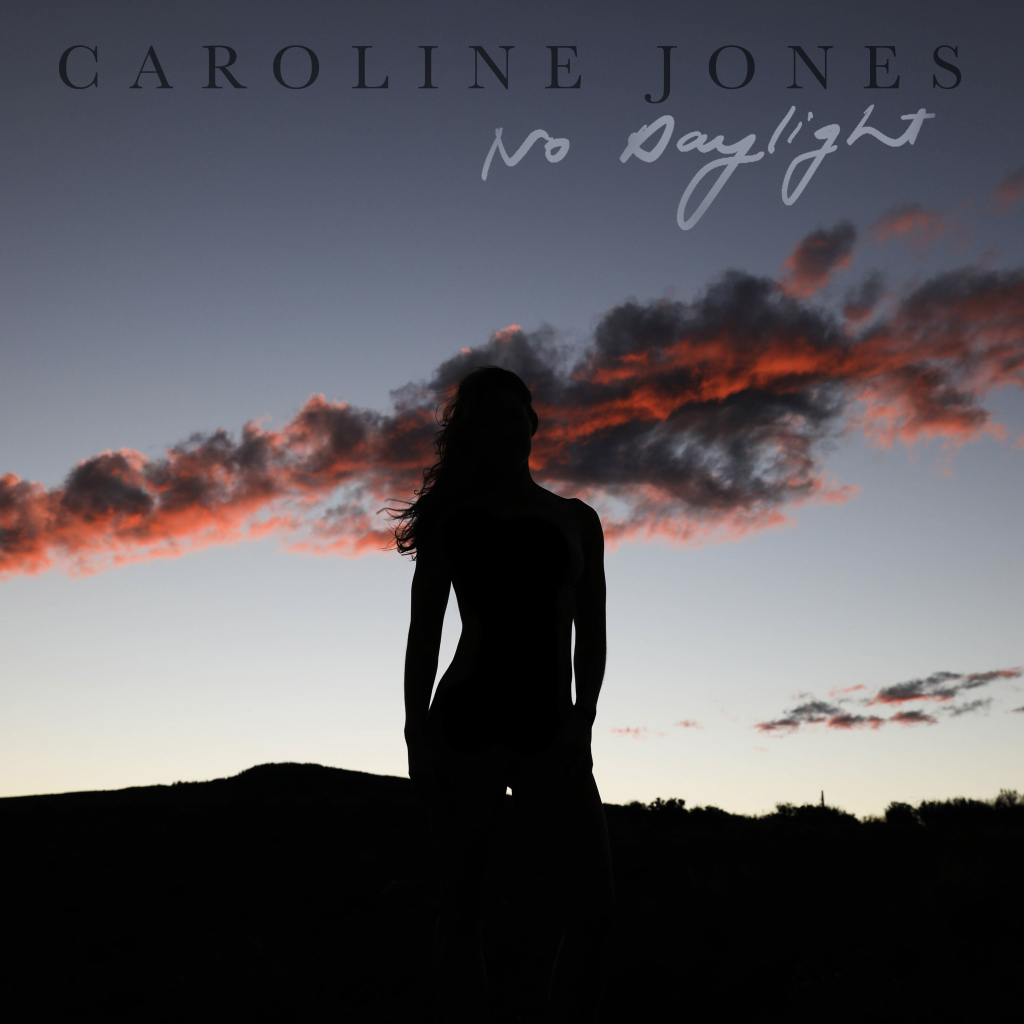 "No Daylight" includes a very special music video for the song – created by Caroline – and starring her fiancé Nick,
Talking about the video, Caroline says it's "A travelogue of my and Nick's New Zealand adventures. Shot on iPhone and edited by me! Yes, it is actually that beautiful & magical"
At the beginning of quarantine Caroline had the option to travel to and stay in New Zealand, so she took it. That's where the song and video were created.
"No Daylight" and "Come In (But Don't Make Yourself Comfortable)" are 2 of the 13 tracks on Caroline Jones' new upcoming album which features guest appearances from Joe Bonamassa, and Old Dominion's Matthew Ramsey, along with Zac Brown co-producing a track with Caroline.
Antipodes track list:
"Getting to Me"
"Big Love"
"Come In (But Don't Make Yourself Comfortable)"
"Someone Who Wasn't You"
"No Daylight"
"Don't Talk to Me Like I'm Tiffany" (ft. Joe Bonamassa)
"Not Love"
"What a View"
"If I Don't Love You"
"You Have the Most Beautiful…"
"Chasin' Me"
"Everyone's a Rebel 'Til They Fall in Love"
"So Many Skies" (ft. Matthew Ramsey)
Fans will get to preview another song from Antipodes, when Caroline appears on this week's episode of ABC's The Bachelorette (October 26th) singing "Chasin' Me"
When it comes to her current single, with lyrics like "Come in, but don't make yourself comfortable, because I don't know, if I'm going to like you for long. Come in, but park your truck facing out cause I wouldn't want to be you when I want you gone" — Caroline says the song reminds her of the music that influenced her when she was young, "Kind of reminds me of some of my heroes growing up, like Shania Twain…that had that kind of energy, and it's a wonderful thing to tap into – especially as a woman."
While "Come In (But Don't Make Yourself Comfortable)" is from the woman's point of view, Caroline thinks guys will also be able to relate to the spirit of the song, "Music is the universal language…as cheesy and cliché as it sounds…it absolutely touches people in a way that conversation can't. It speaks to…directly to people's hearts and a lot of people don't really allow themselves to access that on a daily basis "
"Come In (But Don't Make Yourself Comfortable)" is from Caroline Jones' upcoming album Antipodes – which is available November 12th – you can pre-order & pre-save it HERE
Photo Credit: Laura Tait