Tenille Arts closed out her September 2021 with her monthly tradition of posting a recap video that includes a one second clip of everyday from the previous month.
Of course if you follow Tenille on social media, you know she's very active in sharing with her fans.
In the spirit of her current single at country radio, "Back Then, Right Now," right now she shared a clip of one of her favorites from back then…check out Tenille's acoustic take on Sixpence None The Richer's "Kiss Me"
Tenille has also started to share previews of the tracks that fans can find on her Girl To Girl album that arrives October 22nd.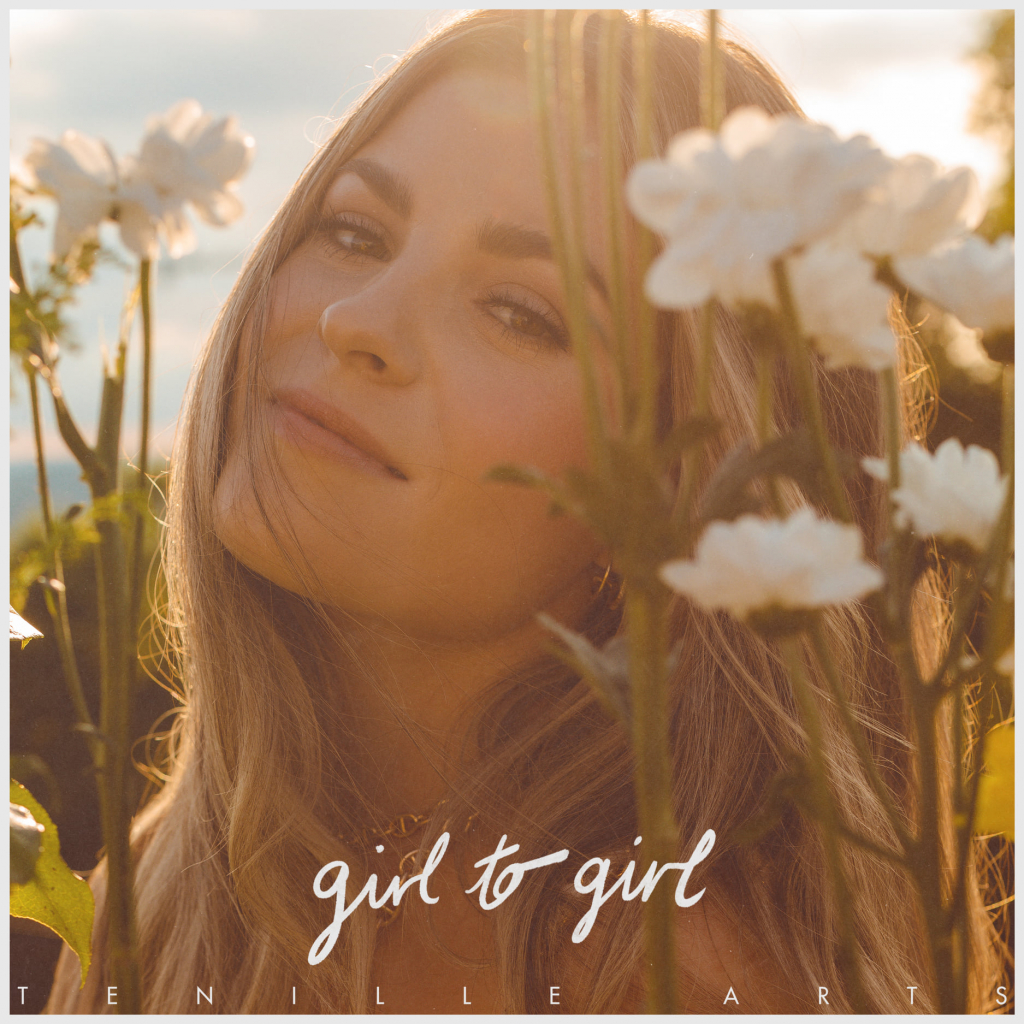 Tenille started with "Growing Old Young"
and "Sweet Sixteen"
Keep up with Tenille's socials for more previews from her upcoming album, Girl To Girl, which arrives October 22nd.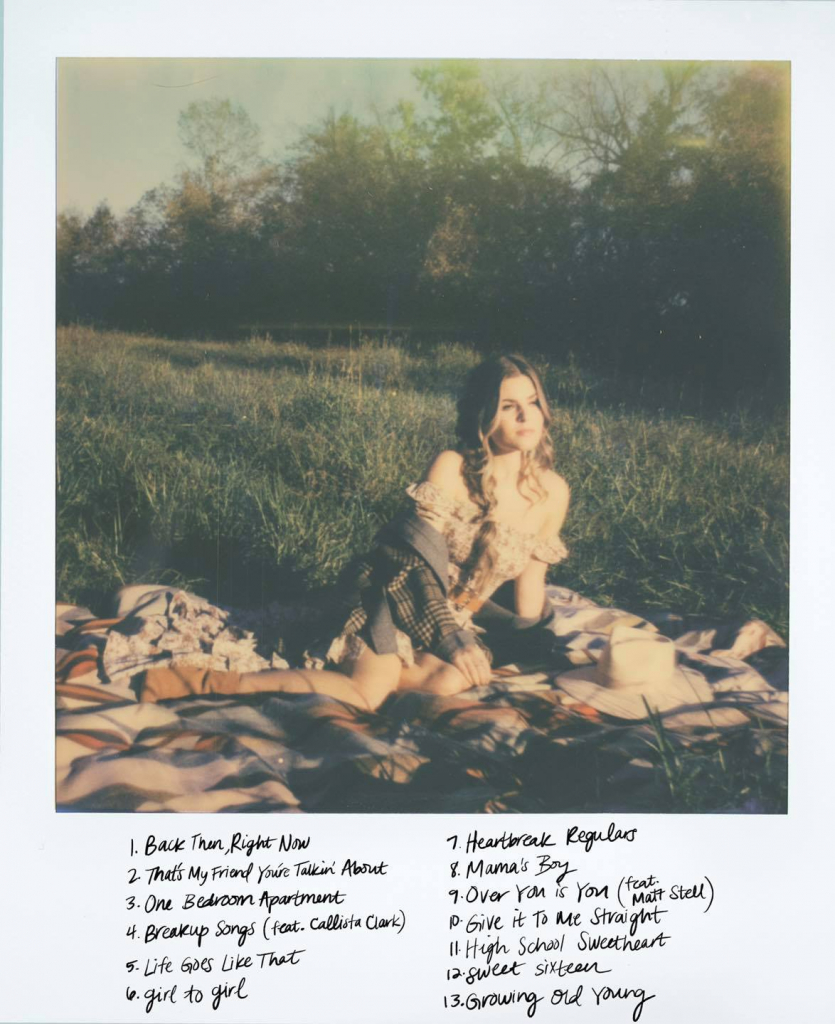 Check out the music video for "Back Then, Right Now."
Photo Courtesy of Tenille Arts